This is the Dubai Sports Update your one stop shop for all your Dubai sporting updates (this is a school prodject)
. Our Very own Sheikh Hamdan triumphed at the Two Holy Mosques Endurance cup in Saudi. He finished the 120km in just 4 hours and 35 minutes. Congrats Fazza!!
In rugby news the Dubai Exiles are humbled by the Abu Dhabi Harlequins as the lose their winning streak this weekend. There was at least some good results for the Exiles as the U19 colts dominated at the HSBC tournament beating out all the other teams to bring home the cup.
For more information about the Dubai Exiles go to their site Dubai Exiles
For more local news and even more sports updates go to Khaleej Times Khaleej Times
There is a pdf version of this post at the bottom below the logo
the pdf link
dubai rugby table
| | | | |
| --- | --- | --- | --- |
| dubai exiles | win | win | win |
| Dubai Hurricanes | Win | loss | win |
| Sharks | Loss | draw | loss |
fun math test at the bottom (again this is a school prodject)
latest photos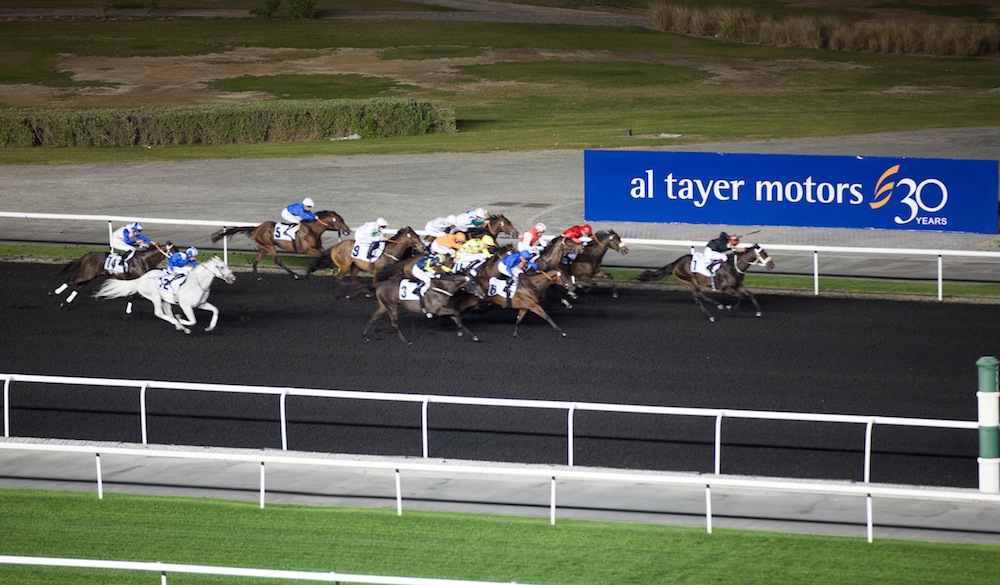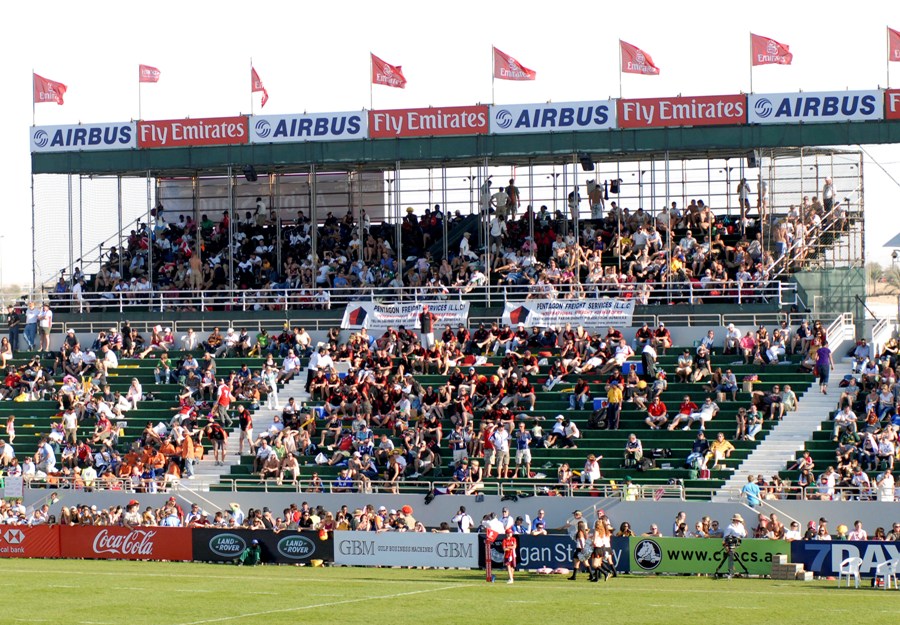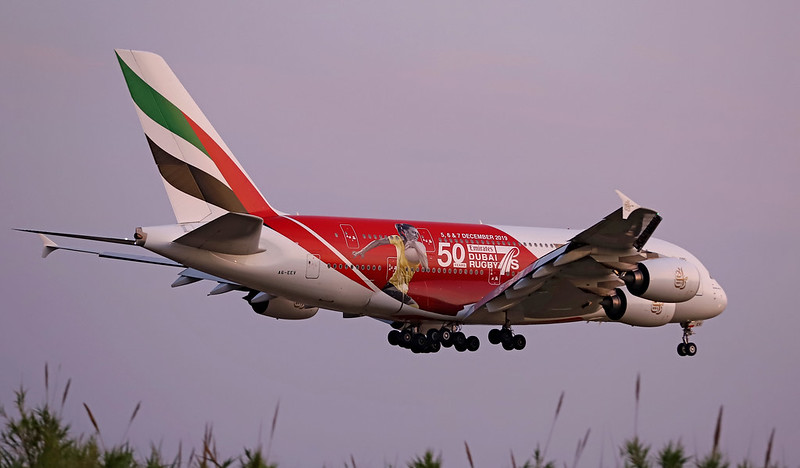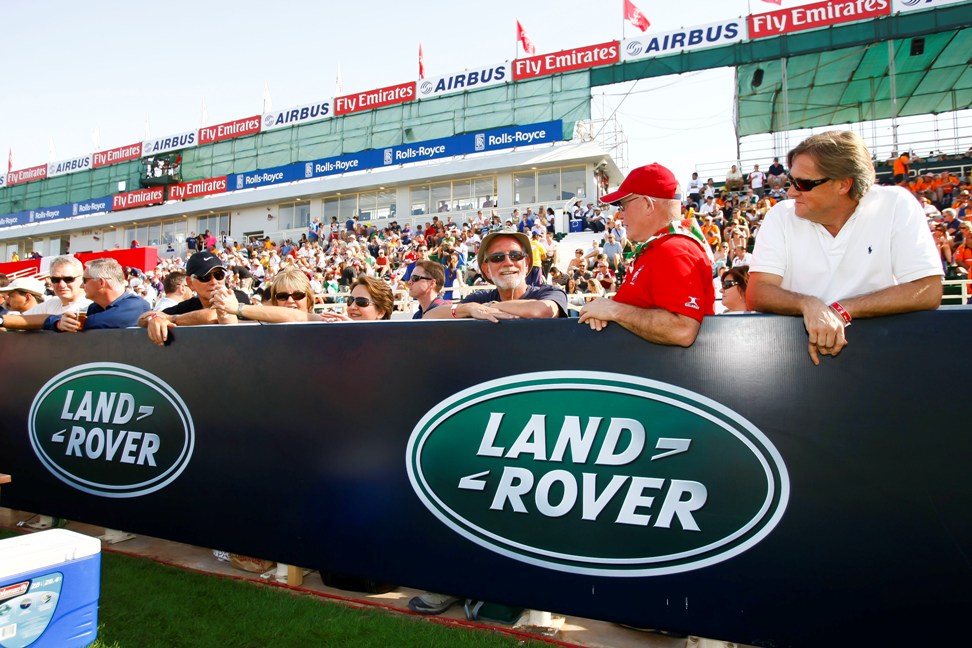 citations
plane
sevens fans
sevens stands
race winner
horse racing
math test (seriously this is a school prodject)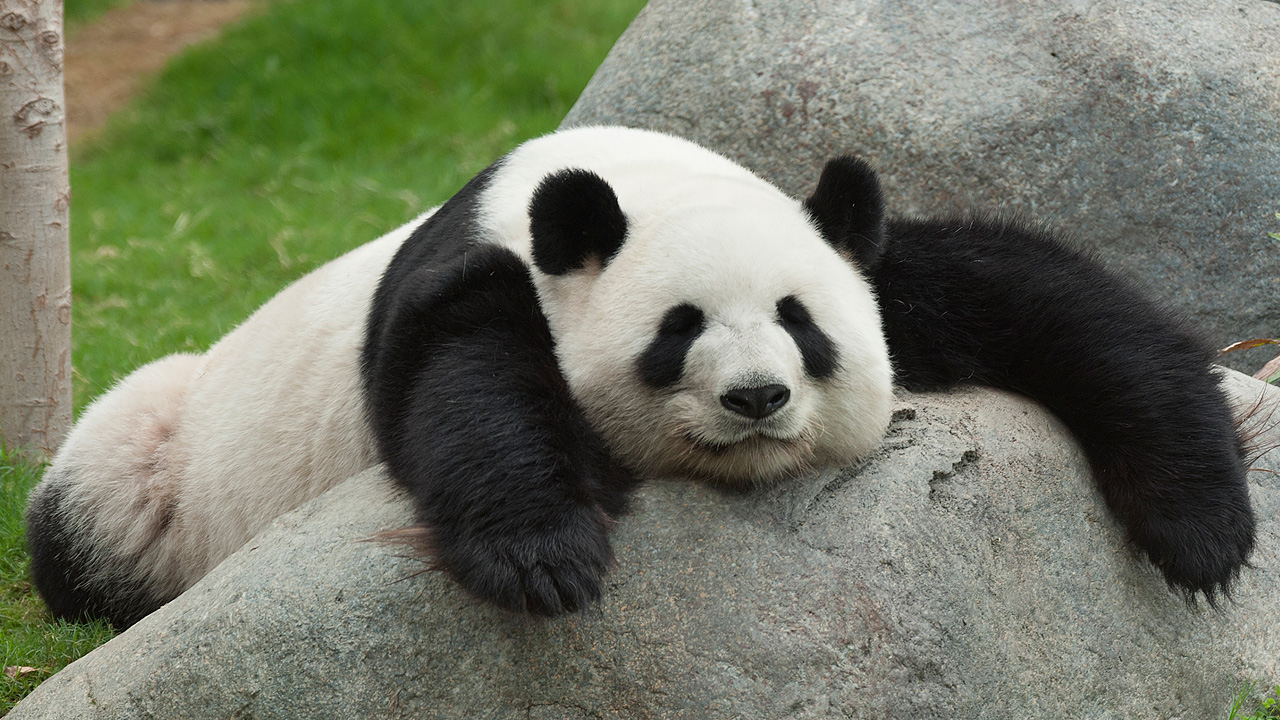 | | | | |
| --- | --- | --- | --- |
| black | rgb(0, 0, 0) | hsl(0, 0%, 0%) | HEX #000000 |
| white | rgb(255, 255, 255) | hsl(0, 0%, 100%) | HEX #ffffff |
| pink | rgb(255, 192, 203) | hsl(350, 100%, 88%) | HEX #ffc0cb |